Selected Current Research Projects
Scope of Retrieval Practice Gains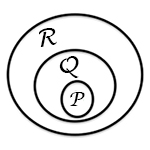 Retrieval practice (also known as the "testing effect") refers to improvements in learning when a person is required to retrieve information from memory, as compared to having simply restudied the same information. Many studies from our lab and others have shown important gains from retrieval, including some reduction in the rate of forgetting. Lately we have been examining whether retrieval practice enhances uses of the information that go beyond direct retrieval. Tran, Rohrer, and Pashler recently found that even when retrieval enhanced explicit recall of some factual information, it did not enhance the ability to make deductive inferences based on the information. We hope to understand these limitations better through follow-up studies.
Improving students' long-term knowledge retention through personalized review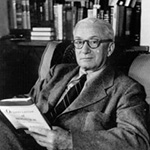 Spacing has powerful effects on learning but utilizing these in real learning contexts is difficult. Under the leadership of Rob Lindsey and Michael Mozer (Univ of Colorado Computer Science Dept) we combined machine-learning statistical techniques for inferring individual learning states with what we have learned about the psychology of temporal spacing and forgetting . This combination yields a new method for personally scheduling review to maximize long-term learning. The method was tested by integrating it into a semester-long middle school foreign language course. In a cumulative exam administered after the semester's end that compared time-matched review strategies, personalized review yielded a 16.5% boost in course retention over current educational practice (massed study) and a 10.0% improvement over a one-size-fits-all strategy for spaced study. The work is described in a recent paper in Psychological Science.
Retrieval Practice and Visual-Spatial Information
Active retrieval of information enhances learning and slows forgetting. It is easy to use retrieval practice for learning of verbal materials (e.g.,vocabulary flashcards), but not so easy to use it for learning visual and spatial information. We are developing and refining new techniques to provide the advantages of retrieval practice for these kinds of learning (e.g., here).
Retrieval Practice and Function Learning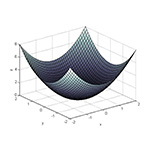 People often learn complex and sometimes nonlinear functions relating one variable to another. In collaboration with Mark McDaniel, we are studying whether this kind of learning can be enhanced by using retrieval practice.